Simpozijumi
TRANSKRANIJALNA STIMULACIJA JEDNOSMERNOM STRUJOM (tDCS)
U NEUROKOGNITIVNIM ISTRAŽIVANJIMA
Moderatori
Saša R. Filipović, Insitut za medicinska istraživanja, Univerzitet u Beogradu
Marko Živanović, Institut za psihologiju, Filozofski fakultet, Univerzitet u Beogradu
Transkranijalna stimulacija jednosmernom strujom (tDCS) je tehnika neinvazivne neuromodulacije koja putem konstantne jednosmerne struje niskog intenziteta modulira kortikalnu ekscitabilnost dovodeći do ekscitatornih ili inhibitornih efekata na različite funkcije. Popularnost tDCS-a tokom proteklih 15 godina raste, a tDCS se ističe kao obećavajuća tehnika za modulaciju motoričkih sposobnosti i kognitivnih procesa. Iako postoji značajna evidencija da tDCS ostvaruje pouzdane efekte na motoričke funkcije, dometi ove tehnike u proizvođenju uporedivih efekata na različite kognitivne funkcije su i dalje predmet debate. Empirijski nalazi efekata tDCS na kogniciju još uvek su ograničeni, a nalazi eksperimenata u kojima je korišćena jednokratna stimulacija često su konfliktni. Ovaj simpozijum ima za cilj da pruži kratak pregled upotrebe tDCS-a kao tehnike neuromodulacije, da ukaže na njene potencijale u poboljšanju kognitivnih funkcija i neurorehabilitaciji, ali i da istakne izazove sa kojima se suočava, kao i da ukaže na potrebu za daljim istraživanjima ove tehnike i njenih efekata. U okviru simpozijuma biće predstavljeni neki obećavajući nalazi, ali i neki koji izveštavaju o neočekivanom odsustvu efekata što ukazuje na pitanje replikabilnosti rezultata ovih studija. Takođe, biće reči o izvesnim metodološkim izazovima sa kojima se studije koje koriste tDCS susreću. Konačno, izlaganja će biti praćena diskusijom trenutnog stanja u oblasti, pitanjima reproducibilnosti i metodoloških izazova na koje nailaze studije tDCS, kao i mogućim načinima prevazilaženja ovih teškoća.
CAN tDCS BE USED FOR MEMORY ENHANCEMENT? THE EVIDENCE FROM ASSOCIATIVE MEMORY EXPERIMENTS
Katarina Vulić, Jovana Bjekić, & Saša R. Filipović
THE EFFECTS OF tDCS OVER THE RIGHT HEMISPHERE ON COGNITIVE ABILITIES AND EXECUTIVE FUNCTIONS
Marko Živanović, Goran Opačić, & Saša R. Filipović
HOW RELIABLE ARE PREFRONTAL tDCS EFFECTS? – ZERO-EFFECTS ON KEEP-TRACK TASK
Dunja Paunović, Danka Purić, & Jovana Bjekić
SUBJECTIVE EXPIRIENCE OF tDCS TRETMENT: EVIDENCE FROM MULTIPLE EXPERIMENTS
Uroš Konstantinović, Marko Živanović, Katarina Vulić, Dunja Paunović, Marija V. Čolić, & Saša R. Filipović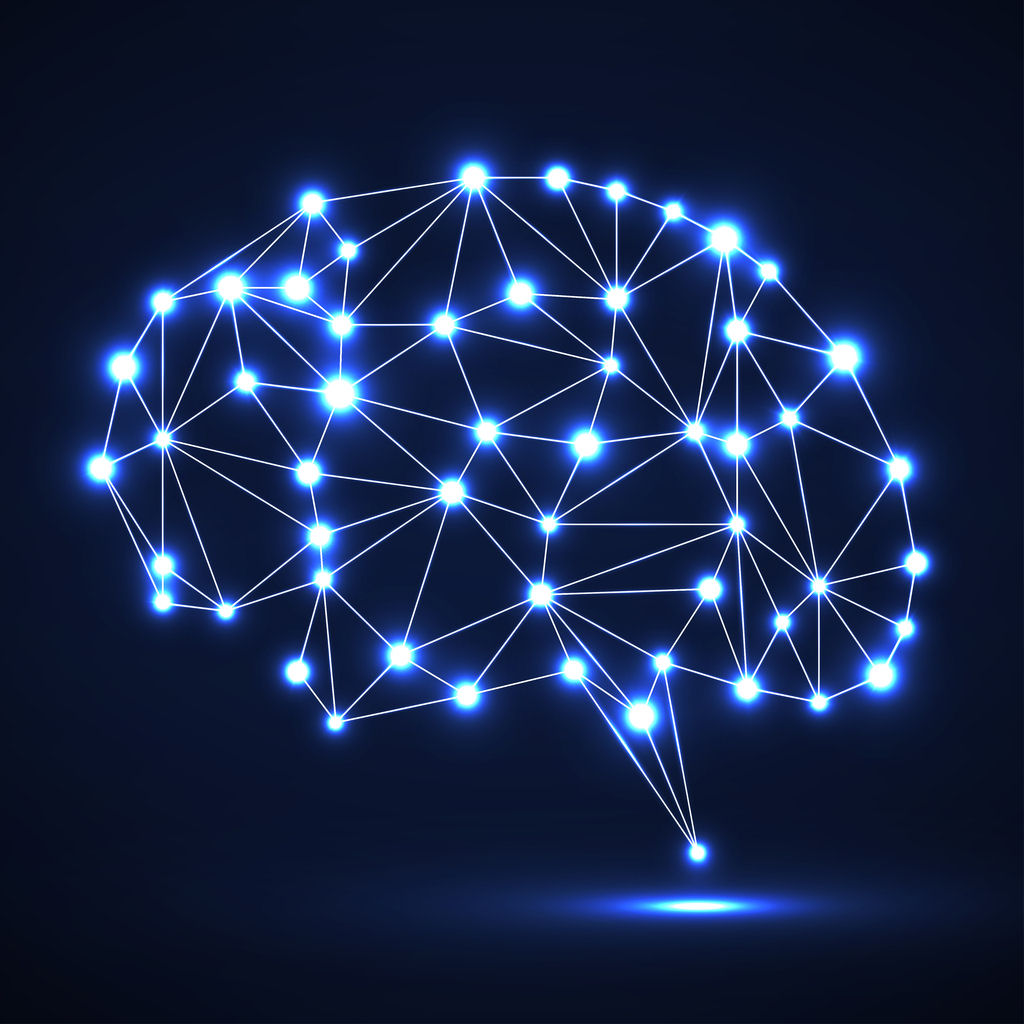 RESEARCH ON ADVERSE CHILDHOOD EXPERIENCES IN SERBIA
(ACE SERBIA)
Moderator:
Oliver Tošković, Laboratory for experimental psychology, Faculty of Philosophy, University of Belgrade
ACE is a traumatic experience in one's life occurring before the age of 18 that the person remembers as an adult. The purpose of this survey was to explore the prevalence of ACEs and their correlates on a sample of 18-65 years old in Serbia. We used multistage random sampling, with a stratified cluster sample in the first (187 settlements were sampled from 4 regions), and random sample in the second stage (a random-walk technique for sampling participants). The final sample consisted of 2792 respondents (57.4% females), interviewed face-to-face. Instrument package included: ACE International Questionnaire, Health Appraisal, Family Health History, Trauma Symptom Checklist, Benevolent Childhood experience, Experiences in Close Relationships-Revised, HEXACO, DELTA9, and Non-suicidal self-injury. Each ACE was represented by a binary score, in two ways: (1) any ACE score implies that participant had a specific event at least "once or twice"; (2) frequent ACE implies that participant had specific events "many times". Within symposia we will present results regarding relations of adverse childhood experiences with various life outcomes, basic personality traits, physical and mental health, non-suicidal self injuries, education outcomes and attachment in romantic relations.
This project was fully funded by UNICEF
FLOWERS IN THE ATTIC – ADVERSE CHILDHOOD EXPERIENCES AND THEIR RELATIONS WITH LIFE-OUTCOMES
Milica Pejović Milovančević, Oliver Tošković, Milutin Kostić, Ana Stojković
LORD OF THE FLIES – BASIC PERSONALITY TRAITS AND ACES
Ljiljana B. Lazarevic, Marija Mitkovic Voncina
THE WASP FACTORY – ADVERSE CHILDHOOD EXPERIENCES AND NEGATIVE PHYSICAL-HEALTH OUTCOMES
Ljiljana B. Lazarevic, Milutin Kostic, Marija Mitkovic Voncina
A CHILD CALLED IT – MENTAL HEALTH AND ADVERSE CHILDHOOD EXPERIENCES
Milutin Kostic, Ljiljana B. Lazarevic
INSIDE OUT – DO ADVERSE CHILDHOOD EXPERIENCES PREDICT NON-SUICIDAL SELF-INJURY?
Ana Stojković, Jelena Radosavljev Kirćanski, Marija Mitkovic Voncina
ADVERSE CHILDHOOD EXPERIENCE AND EDUCATIONAL OUTCOMES: SEARCHING FOR GOOD WILL HUNTING
Marina Videnović
VIOLENCE BEGETS VIOLENCE – ACES ASSOCIATIONS TO CONFLICTS IN ROMANTIC RELATIONSHIPS, ATTACHMENT, AND ATTITUDES TOWARDS CORPORAL PRACTICES IN PARENTING
Marija Mitković Vončina, Milica Pejović Milovančević