Symposia
TRANSCRANIAL DIRECT CURRENT STIMULATION (tDCS) IN NEUROCOGNITIVE RESEARCH
Moderators
Saša R. Filipović, Institute for Medical Research, University of Belgrade, Serbia
Marko Živanović, Institute of Psychology, Faculty of Philosophy, University of Belgrade, Serbia
Transcranial direct current stimulation (tDCS) is a noninvasive neuromodulation technique that uses constant, low-intensity direct current to modulate cortical excitability, producing facilitatory or inhibitory effects upon different functions. The popularity of tDCS has grown over the past 15 years, as it came to the fore as a promising tool for modulating motor skills and cognitive processes. While there is significant evidence that tDCS can reliably affect motor functions, its ability to produce comparable effects on different cognitive functions is still a matter of debate. The empirical evidence on how tDCS affects cognition is still limited and the conclusions of single-experiment studies are often conflicting. This symposium aims to provide a brief overview of the tDCS as neuromodulation technique, demonstrate its potentials for cognitive enhancement and neurorehabilitation, but also highlight the gaps and needs for future research. Therefore, some encouraging results will be presented, but also some that report unexpected, null findings suggesting problems with replicability, along with some reporting on particular methodological issues that need to be addressed. Finally, the talks will be followed by the discussion on the current state of knowledge, issues regarding reproducibility and methodology as well as possible ways of overcoming these issues.
CAN tDCS BE USED FOR MEMORY ENHANCEMENT? THE EVIDENCE FROM ASSOCIATIVE MEMORY EXPERIMENTS
Katarina Vulić, Jovana Bjekić, & Saša R. Filipović
THE EFFECTS OF tDCS OVER THE RIGHT HEMISPHERE ON COGNITIVE ABILITIES AND EXECUTIVE FUNCTIONS
Marko Živanović, Goran Opačić, & Saša R. Filipović
HOW RELIABLE ARE PREFRONTAL tDCS EFFECTS? – ZERO-EFFECTS ON KEEP-TRACK TASK
Dunja Paunović, Danka Purić, & Jovana Bjekić
SUBJECTIVE EXPIRIENCE OF tDCS TRETMENT: EVIDENCE FROM MULTIPLE EXPERIMENTS
Uroš Konstantinović, Marko Živanović, Katarina Vulić, Dunja Paunović, Marija V. Čolić, & Saša R. Filipović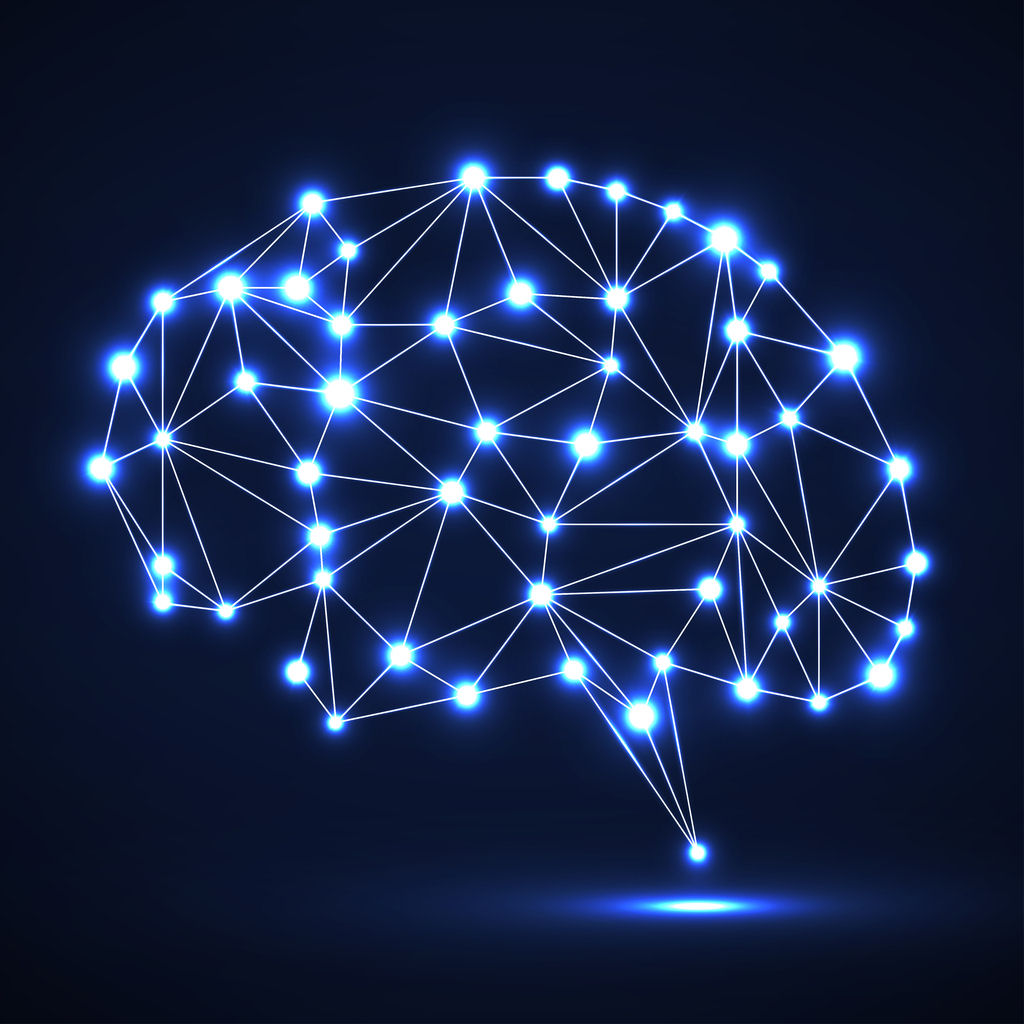 RESEARCH ON ADVERSE CHILDHOOD EXPERIENCES IN SERBIA
(ACE SERBIA)
Moderator:
Oliver Tošković, Laboratory for experimental psychology, Faculty of Philosophy, University of Belgrade
ACE is a traumatic experience in one's life occurring before the age of 18 that the person remembers as an adult. The purpose of this survey was to explore the prevalence of ACEs and their correlates on a sample of 18-65 years old in Serbia. We used multistage random sampling, with a stratified cluster sample in the first (187 settlements were sampled from 4 regions), and random sample in the second stage (a random-walk technique for sampling participants). The final sample consisted of 2792 respondents (57.4% females), interviewed face-to-face. Instrument package included: ACE International Questionnaire, Health Appraisal, Family Health History, Trauma Symptom Checklist, Benevolent Childhood experience, Experiences in Close Relationships-Revised, HEXACO, DELTA9, and Non-suicidal self-injury. Each ACE was represented by a binary score, in two ways: (1) any ACE score implies that participant had a specific event at least "once or twice"; (2) frequent ACE implies that participant had specific events "many times". Within symposia we will present results regarding relations of adverse childhood experiences with various life outcomes, basic personality traits, physical and mental health, non-suicidal self injuries, education outcomes and attachment in romantic relations.
This project was fully funded by UNICEF
FLOWERS IN THE ATTIC – ADVERSE CHILDHOOD EXPERIENCES AND THEIR RELATIONS WITH LIFE-OUTCOMES
Milica Pejović Milovančević, Oliver Tošković, Milutin Kostić, Ana Stojković
LORD OF THE FLIES – BASIC PERSONALITY TRAITS AND ACES
Ljiljana B. Lazarevic, Marija Mitkovic Voncina
THE WASP FACTORY – ADVERSE CHILDHOOD EXPERIENCES AND NEGATIVE PHYSICAL-HEALTH OUTCOMES
Ljiljana B. Lazarevic, Milutin Kostic, Marija Mitkovic Voncina
A CHILD CALLED IT – MENTAL HEALTH AND ADVERSE CHILDHOOD EXPERIENCES
Milutin Kostic, Ljiljana B. Lazarevic
INSIDE OUT – DO ADVERSE CHILDHOOD EXPERIENCES PREDICT NON-SUICIDAL SELF-INJURY?
Ana Stojković, Jelena Radosavljev Kirćanski, Marija Mitkovic Voncina
ADVERSE CHILDHOOD EXPERIENCE AND EDUCATIONAL OUTCOMES: SEARCHING FOR GOOD WILL HUNTING
Marina Videnović
VIOLENCE BEGETS VIOLENCE – ACES ASSOCIATIONS TO CONFLICTS IN ROMANTIC RELATIONSHIPS, ATTACHMENT, AND ATTITUDES TOWARDS CORPORAL PRACTICES IN PARENTING
Marija Mitković Vončina, Milica Pejović Milovančević